Experience You Can Rely On
---
At Wallace International, our specialist team members take the time to understand your business, acting as an extension, and aware of the impact we have on your success.
 
Over the years our team have managed both in Australia and around the world the following industry projects:
Marine Logistics - The Import and Export of Large Motor Yachts; Water to Water, Crane, On-Trailer, Cradle Construction and Discharge.
Construction Equipment - Construction Machines, Construction Materials.
Timber Industry Imports - Break Bulk and Containerised Timber Import- Unpack and Deliveries.
Medical Equipment - Time Critical Medical Devices and Equipment and sensitive medical machines like CT Scanners and MRI machines.
Prestige and Heritage Car - Imports and Export, including Race and Rally Events.
Defence Projects
Aerospace and Aviation Industry - AOG Aircraft on Ground shipments, Aircraft Equipment and Machines, Whole Aircraft and self-piloted clearances into Australia.
Mining Equipment.
Oil and Gas Exploration Equipment.
Exhibitions and Tradeshows - We help you arrange safe delivery of your product/s to overseas events. We understand how important these are on your sales and marketing calendar and make sure they arrive on time
Wine Industry - Wine Export and Import and all associated documentation as well as Wine Accessory Imports, i.e. Bottles, Caps, Packaging etc.
Coffee Industry - Coffee Imports and Quarantine facilitation – We have been members of ACTA (Australian Coffee Traders Association) for decades.
Food and Beverage Industry - Dry Food and Temperature Controlled food in our own Temperature Controlled facilities in Brisbane, Sydney and Perth.
The above list is comprehensive but it is by no means complete. It is an example of some of the areas you can contact Wallace International and expect your enquiry to be met with experience and enthusiasm.
Plant, Machinery & Equipment
---
The Import and Export process of complex freight volume, weights & configurations can be eased with the assistance of the experienced Wallace team. Planning, schedules, shipping, permits, equipment, are all important facets that need to be administered upon initial engagement.
Considerations
Container Configuration and Shipping – An understanding of the containers' configuration, the Shipment Plan and the Terms of Trade; is paramount. As well as an understanding of Vessel and Line capabilities, their services and schedules, Import clearance and landside logistics all play a part in the door to door process and handling.
Import Clearance – 100 % of Imported/Exported goods are subjected to clearance and can be held by several Government Agencies. Australian Border Force / Homeland Affairs / Bio-security/ Federal office of Road Safety/ Department of Environment and Energy etc., to name a few. Our licensed Brokers can step you through the documentation process, advise with regards to Tariff classification, Free Trade, Concessional Rates, Import Duty and Tax Liability.
Transport and Handling – Advice regarding the correct mode of transport, handling and lifts, are extremely important for safe carriage of goods and compliance with the Chain of Responsibility regulations. Out of gauge, heavy lifts, side loaders/ trailers/ low loaders/ police permits and escorts are just some of the requirements for road transport.
Services & Equipment Available
20' or 40' containers (General purpose, Open Tops / Hi-Cube, refrigerated).
Shipping of light/ heavy, in gauge/out of gauge.
20' or 40' Flatracks and Bolsters.
Freight, Customs and Bio-Security (Quarantine) Import/Export Clearance.
RoRo shipping (roll on/ roll off).
LoLo Shipping (lift on/ Lift off).
Marine Insurance.
MACHINERY IMPORTING CASE STUDY
---
The process involved meetings regarding Import Duty & GST liability, inductions, logistic capabilities , site inspections Australia-wide and to plan trucking and unpacking of 70 containers on-site, into small areas and finally the strategic placement of machines into store.
14 x 40' CONTAINERS PROJECT CASE STUDY
---
Wallace International was contacted by a large national company in Melbourne regarding a substantial Freight project involving 14 x 40' containers.  They had already placed this order overseas. The German supplier arranged a CIP Term (Carriage and Insurance Paid to) which took the 14 containers as far as Melbourne Port with no documentation submitted for the process. At this point, there was no consultation with regards to the Import Clearance requirements nor the Import Duty and Tax liabilities.
THE ANTONOV
---
One of the projects that still makes us incredibly proud, is this one where an Antonov had to be booked to make things happen for our client. The objective was getting an oversized machine segment (replacements part) from Australia to the UK as soon as possible so the machine could keep functioning without having to encounter an extreme loss on profit. The machine was going to take around 6 months getting manufactured and sea-freighted to the UK which meant millions of dollars worth of losses.
Tradeshows, Events & Festivals
---
We understand the level of investment that our clients put towards these events therefore we believe these types of projects require special personalised care.
Management of;
Time sensitive cargo.

Venue timelines, restrictions, rules and restrains.

Venue access time slots (windows to deliver cargo).

International and domestic freight clearance and delivery.

Safe and secure cargo requirements.

Contingency arrangements.
You can count on our specialised team to get your freight to the place you need on time and in perfect condition.
EVENTS & SHOWS CASE STUDY
---
We recently customs cleared and delivered a 40ft container of stage show equipment into Melbourne under carnet. We were up against tight deadlines for the first show but negotiated the carnet and quarantine clearance swiftly without complications.
FESTIVALS CASE STUDY
---
We recently handled the equipment for a Theatre Festival performing in 'Her Majesty Theatre' Auckland. This cargo was 8347 Kgs 46.29 CBM. Due to the tight time line this shipment needed to be airfreighted from Adelaide to Auckland to meet the deadline.
Energy, Oil, Gas & Construction
---
Wallace International have been involved in large Oil and Gas Mining projects with staging and long-haul requirements.
 
Project cargo can relate to many forms, whether a single high volume / value consignment requiring specialist attention to long term (2-3 year) contracts with on-going monitoring. Project type equipment can vary from containers of Solar Panels for Eco-Farm construction, to out of gauge Oil and Gas equipment for Oil Rigs and Mining developments.
Our specialised team ensures a smooth transition of cargo throughout the complete International freight and logistics supply chain. Understanding the importance of an accurate, complete and precise scope of works by both parties optimises the overall success of the project door to door. We ensure the overall management is completed with an experienced, motivated and professional attitude.
Thank you dear Rhion!… Client is also satisfied with our fast efficiency service. Thank you for all your help!
Hope we can get their next business soon.
Anita Yang/ Logistics Industry
Hi Mark,
Thanks for fantastic service. You've gone far beyond our expectations. I really appreciate your time and great advice.
I will email Gabi with your advice.
Cheers
Pete / Flooring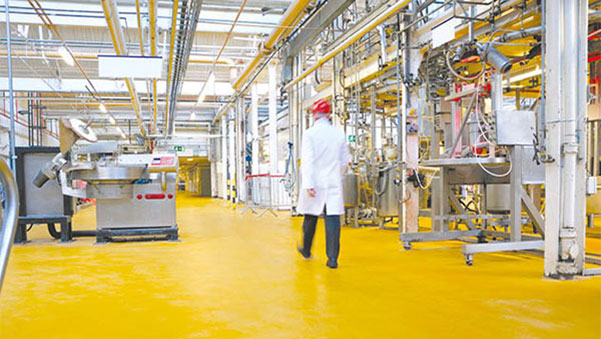 Dear Mark
Amazing .. this is way above & beyond our regular service to customers J
Pollard really impressed with your action & grateful for the pictures
Many thanks for all your help & will wait for further details next week.
Chantal/ Logistics Agent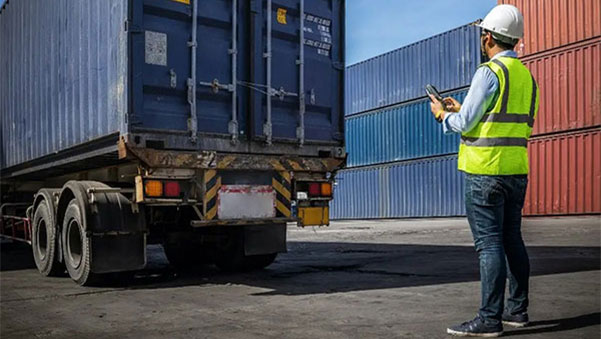 Our warehouse and transport efforts have always been of the highest level possible Thanks Hayley,
You are doing a very responsive warehousing & logistics job with Wallace.
Thanks for your continuing help.
Regards,
Chris / Specialist Petrochemicals & Additives
'Hi Suzy and Gary,
Thank you again for hosting us yesterday at your warehouse.
Repeating how well the team worked to get thru a difficult unloading process. Michelle and I were really impressed particularly with Gary's expertise. So big thank you to you Gary!'
Wayne – Coffee Importer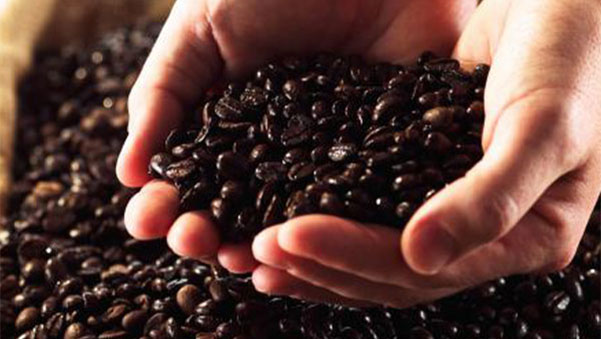 Ryan and Brendan! Thank you very much for all your assistance in arranging the transportation from China. We were 1st time importers so we have learnt a lot of lessons over the past couple of months. Your patience and advice has been greatly appreciated and we look forward to working with you on our future shipments.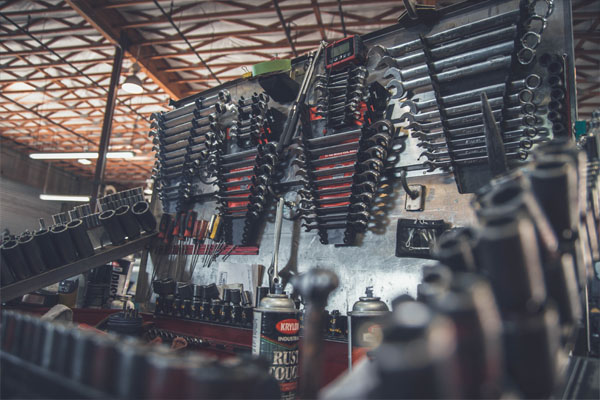 Josh… thank you so very much for all you have done for me and the Festival over the past 6 months. Always so helpful, courteous and precise with your information. The freight was always delivered and picked up bang on time, which was the best bit, after all this time.
Briony Hunt – Festivals/ Engaging with Asia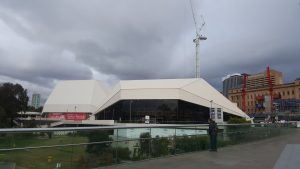 I have been with Brendan and Dallas for over 24 years and wouldn't go anywhere else. They understand the industry and how it works, are on the cutting edge of any changes and developments and are quick to advise. Their service is second to none! I would highly recommend the Wallace team to all importers and wholesalers and I regularly do!
Although Wallace International provide a number of services, it is their unrivaled assistance and diligence in all facets of custom clearing, importing from Italy, China, Malaysia, The Philippines, Brazil and The United States is greatly valued. We look forward to an ongoing relationship with Wallace International and its staff in the future.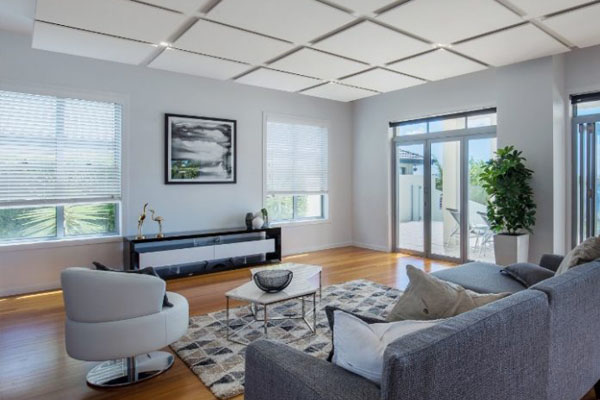 Just a short email to say that Dallas who has been looking after our Sea- Freight is a very efficient and courteous worker. It's not often that Natalie has asked me to email suppliers we deal with, but she insisted that I let you know that he is credit to Wallace International.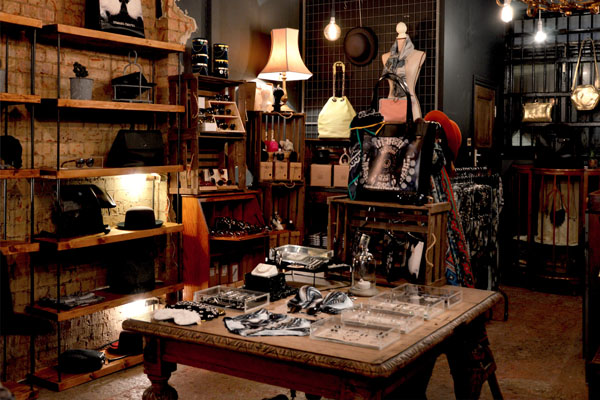 Thanks to you and the team for arranging the underbond, saving us on storage fees and moving this shipment through so quickly
This has been a very important delivery for the company and I really appreciate your assistance with these 3x40s.
This is the smoothest we have gone through Australian Customs and Inspections ever! Thank you so much for your help! You are the best!!!
Thank you for being so efficient, it has saved me a lot of heartache today – I really appreciate it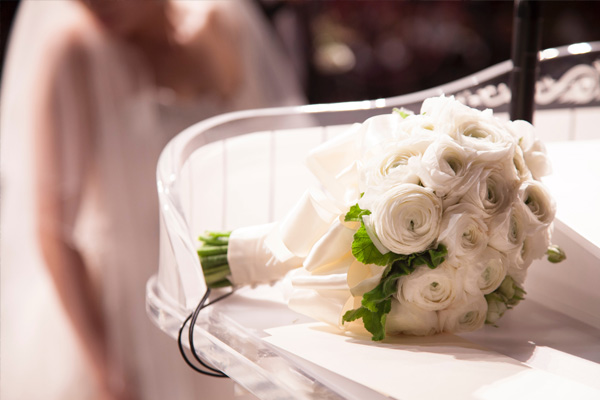 Thank you dear Rhion!… Client is also satisfied with our fast efficiency service. Thank you for all your help!Hope we can get their next business soon.
Anita Yang – Logistics Industry
A job well done… Many thanks.
Lucas J. Palmer – Freight Industry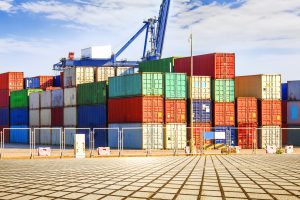 Gents, I have received the package. Thank you all very much for making this work in record time
Joao Mayrink
That's why we employ the best. Thanks…
Thomas S. Richter – Materials Control Manager – Mining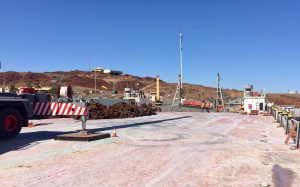 Would You Like a Free Consultation?
---
We understand the importing and exporting process can be intimidating and confusing. If you require a face-to-face meeting with one of our experts our first consultation is free! One of our experienced staff will meet with you and answer any questions you have. Simply fill out the consultation request form and we'll get back to you as soon as possible.