Are You Importing or Exporting?
---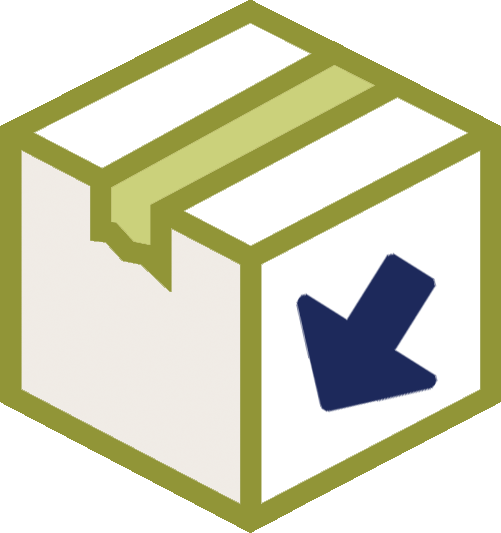 Importing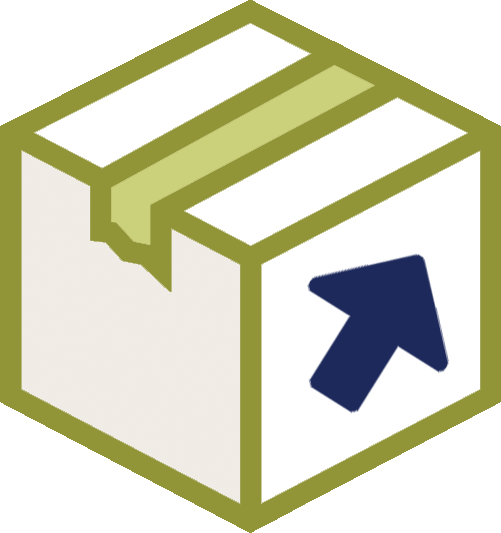 Exporting
Why Should I Hire a Licensed Customs Broker to Assist with Customs Clearance in Australia?
---
When considering whether you need a customs broker in Australia, the answer is yes, especially if you're importing goods. A licensed Customs broker plays an integral role in helping importers adhere to legal obligations, accurately estimate import costs, submit required declarations, and navigate the process of clearing goods through Customs. However, it's not just about compliance; a seasoned broker can also offer strategic advice on minimising costs and avoiding delays, making them an invaluable asset to your import operations.
In Australia, the Australian Border Force provides licenses to qualified Australian custom brokerages, who can help you understand and scrutinise customs duty and taxes, quarantine requirements, trade regulations and other crucial customs clearance documents. For that reason, relationships between brokers and clients often form before any importing begins. If you need a licensed customs broker in Sydney, Melbourne, Brisbane or Perth we have an onsite presence, we are ready and waiting to assist.
Fundamentally, our licensed and highly trained brokers and customs agents can explain any customs charges that relate to your operations as well as minimise the risk of mishaps, which could save you a small fortune and a lot of hard work in the long run. If you do have any questions, you can of course ask your local customs broker agent or brokerage company directly. https://www.abf.gov.au/licensing/brokers/about
Do I Need a Customs Broker to Submit Customs Declarations?
'The Customs Act 1901 (Customs Act) provides that only the owner of goods or a customs broker or agent licensed by the Comptroller-General of Customs for the Department of Home Affairs (the Department) can submit an import declaration to enter goods for home consumption in connection with the importation of those goods'. https://www.abf.gov.au/licensing/brokers/overview
By law, only a licensed customs broker or the owner of the imported goods can submit an import declaration, but the majority of importers choose to hire a customs broker to simplify what can be an extremely complex process that poses a number of financial and operational risks. For example, you can receive a financial penalty for wrongly completing the paperwork. Plus, if your goods are detained for lengthy periods, you risk losing customers and diminishing your reputation. Your dedicated Sydney, Melbourne, Brisbane or Perth customs import clearance broker will help you obtain and fill out all required customs documentation so that you can get on with business as usual without having to contend with the authorities or amend mistakes.
What Complexities and Implications Are Inherent with Freight Customs Clearances for Businesses?
Most shipments with Green Line Status experience very few problems with clearance processing. However, Red Line Status Shipments, which refer to problems with random checks, inspections, holds, audits and more, can cause lots of problems for importers. Our customs brokers are well-versed in the technicalities of the Customs clearance and Quarantine Clearances of imported goods, allowing them to deal with the challenges associated with legislation, documentation and dealing with the relevant agencies.
Not only can our customs brokers and customs clearance agents help you understand the complexities of customs duties and the importation process, but we can also make sure that all the required information is provided to make the customs clearance process prompt and seamless, alleviating risks associated with detentions, unnecessary storage and penalties. Our first customs clearance consultation is free of charge, so don't hesitate to get in contact with our team.
Our Customs Clearance Services for Imports include;
Electronic lodgement of Full Import Declaration (FIDS)

Tariff Advice Applications

Valuation Advice Applications

Tariff Concession Orders (TCO) applications

Tradex and related industry schemes

Duty drawbacks/refunds

Free Trade Agreements (FTA)

Landed costing

Commerce (Trade Descriptions) Acts and Regulations

Prohibited Import Acts & Regulations

Self-Assessment Clearance (SAC)
Feeling That You Need More Information?
---
IMPORTANT TIP
---
Please call us before purchasing any goods overseas to import into Australia. Understanding Trade Terms, key documentation and regulations is not an easy task.
Thank you dear Rhion!… Client is also satisfied with our fast efficiency service. Thank you for all your help!
Hope we can get their next business soon.
Anita Yang/ Logistics Industry
Hi Mark,
Thanks for fantastic service. You've gone far beyond our expectations. I really appreciate your time and great advice.
I will email Gabi with your advice.
Cheers
Pete / Flooring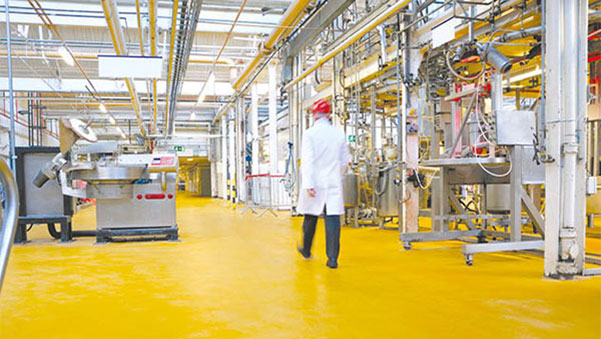 Dear Mark
Amazing .. this is way above & beyond our regular service to customers J
Pollard really impressed with your action & grateful for the pictures
Many thanks for all your help & will wait for further details next week.
Chantal/ Logistics Agent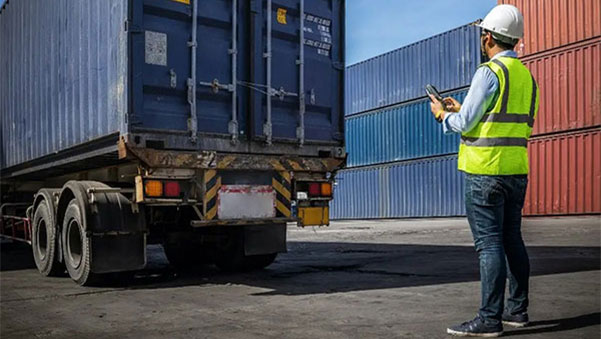 Our warehouse and transport efforts have always been of the highest level possible Thanks Hayley,
You are doing a very responsive warehousing & logistics job with Wallace.
Thanks for your continuing help.
Regards,
Chris / Specialist Petrochemicals & Additives
'Hi Suzy and Gary,
Thank you again for hosting us yesterday at your warehouse.
Repeating how well the team worked to get thru a difficult unloading process. Michelle and I were really impressed particularly with Gary's expertise. So big thank you to you Gary!'
Wayne – Coffee Importer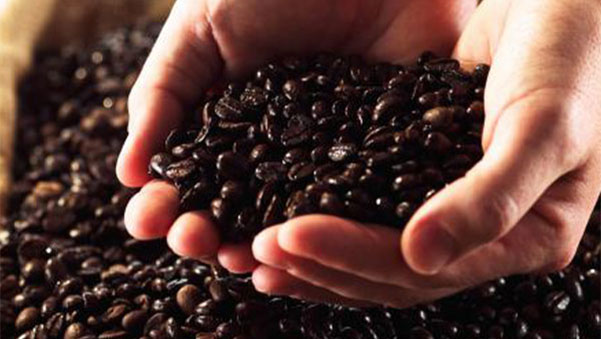 Ryan and Brendan! Thank you very much for all your assistance in arranging the transportation from China. We were 1st time importers so we have learnt a lot of lessons over the past couple of months. Your patience and advice has been greatly appreciated and we look forward to working with you on our future shipments.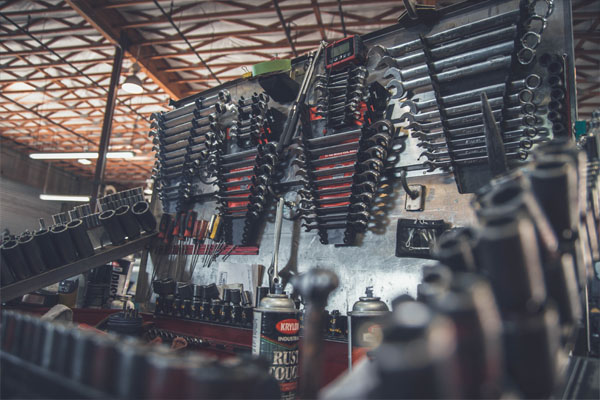 Josh… thank you so very much for all you have done for me and the Festival over the past 6 months. Always so helpful, courteous and precise with your information. The freight was always delivered and picked up bang on time, which was the best bit, after all this time.
Briony Hunt – Festivals/ Engaging with Asia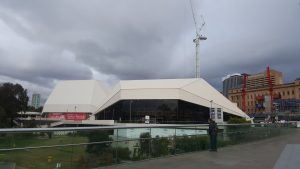 I have been with Brendan and Dallas for over 24 years and wouldn't go anywhere else. They understand the industry and how it works, are on the cutting edge of any changes and developments and are quick to advise. Their service is second to none! I would highly recommend the Wallace team to all importers and wholesalers and I regularly do!
Although Wallace International provide a number of services, it is their unrivaled assistance and diligence in all facets of custom clearing, importing from Italy, China, Malaysia, The Philippines, Brazil and The United States is greatly valued. We look forward to an ongoing relationship with Wallace International and its staff in the future.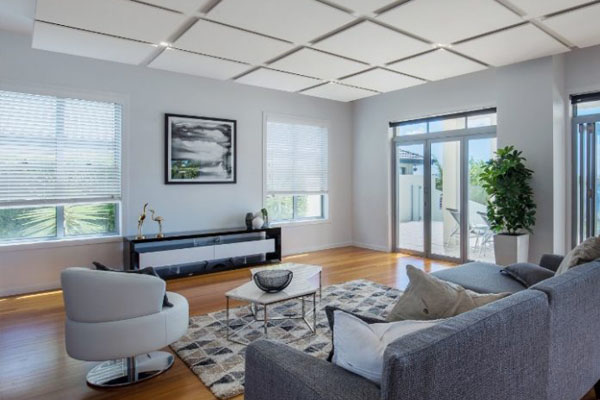 Just a short email to say that Dallas who has been looking after our Sea- Freight is a very efficient and courteous worker. It's not often that Natalie has asked me to email suppliers we deal with, but she insisted that I let you know that he is credit to Wallace International.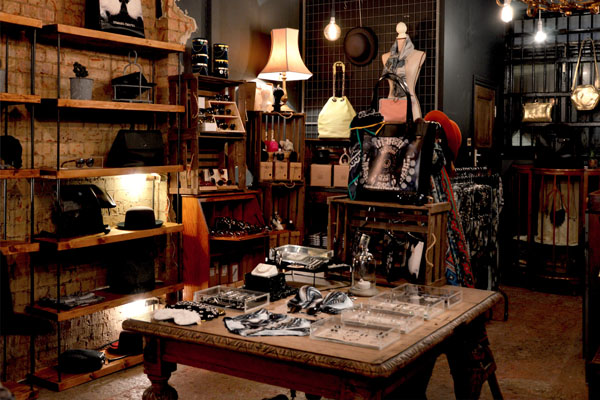 Thanks to you and the team for arranging the underbond, saving us on storage fees and moving this shipment through so quickly
This has been a very important delivery for the company and I really appreciate your assistance with these 3x40s.
This is the smoothest we have gone through Australian Customs and Inspections ever! Thank you so much for your help! You are the best!!!
Thank you for being so efficient, it has saved me a lot of heartache today – I really appreciate it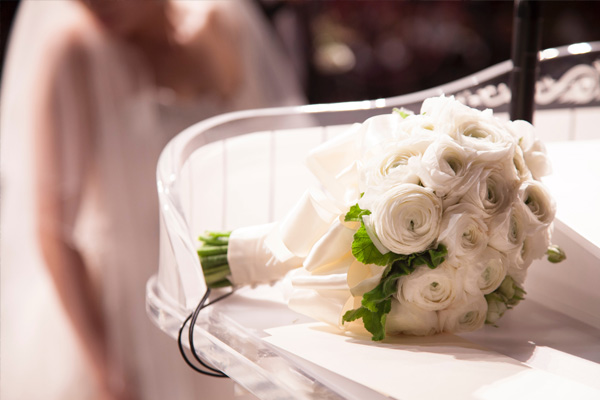 Thank you dear Rhion!… Client is also satisfied with our fast efficiency service. Thank you for all your help!Hope we can get their next business soon.
Anita Yang – Logistics Industry
A job well done… Many thanks.
Lucas J. Palmer – Freight Industry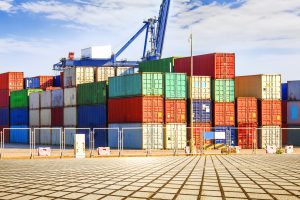 Gents, I have received the package. Thank you all very much for making this work in record time
Joao Mayrink
That's why we employ the best. Thanks…
Thomas S. Richter – Materials Control Manager – Mining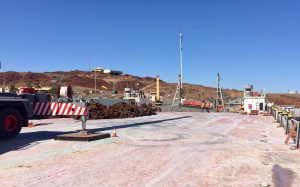 Book a Free Consultation with a Customs Clearance Agent Near You
---
We know that importing and exporting can be confusing and intimidating, but we're here to guide you through the multitude of complex governing practices. If you require a face-to-face meeting with one of our Customs Broker Specialists in Sydney, Perth, Brisbane or Melbourne contact us for a first free consultation! One of our experienced staff will meet with you and answer any questions you have. To find out more about our Sydney custom broker services and prices or to obtain a quote, simply fill out the consultation request form and we'll get back to you as soon as possible.