Are You Importing or Exporting?
---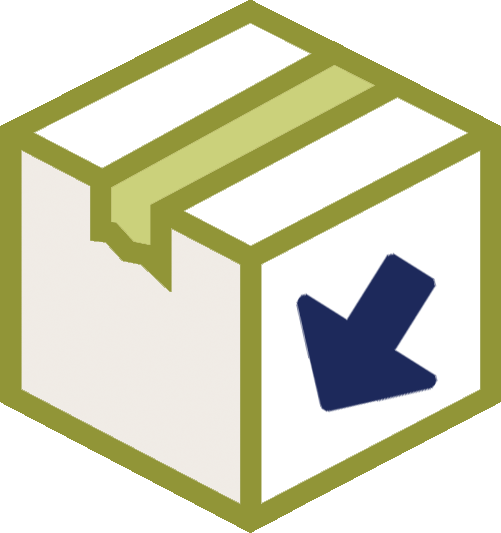 Importing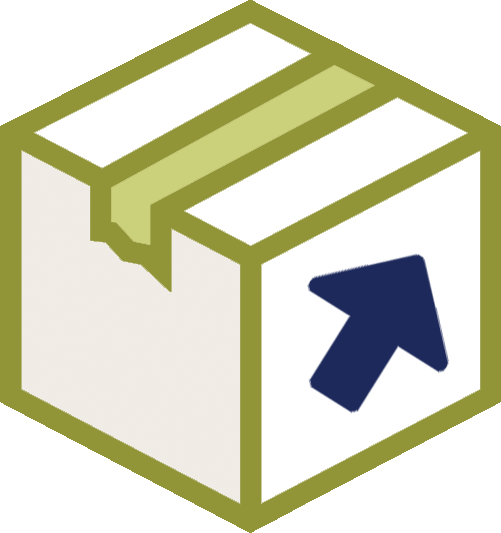 Exporting
Flexible Storage Infrastructure
---
With more than 17,000m² and approximately 7000m² pallet space, our Brisbane, Sydney, Perth and Melbourne offices can take care of any storage need required.
 
We are an Accredited Air Cargo Agent (AACA) and our facilities are Bio-Security (Quarantine) and HACCP approved with a licensed customs bond store. These facilities require a high level of security, CCTV, pest control and audited recording processes. Our long time employed warehouse staff are Quarantine accredited and take pride in their ability to provide a personal service with a professional approach to each and every customer's needs.
 
Our warehouse service is supported by our Warehouse Management System (WMS) which provides business solutions to your inventory needs and delivers seamless reporting. The facilities are also complimented by our transport fleets to provide complete supply chain management if required.
IMPORTANT TIP
---
When considering warehouse solutions, Importers should be mindful of the warehouse standards and capabilities, cross-contamination, treatment, cleanliness, security and storage requirements. Not all warehouses are the same and services will vary. Inspect facility, understand processes and work with management to optimize your outcomes.
Thank you dear Rhion!… Client is also satisfied with our fast efficiency service. Thank you for all your help!
Hope we can get their next business soon.
Anita Yang/ Logistics Industry
Hi Mark,
Thanks for fantastic service. You've gone far beyond our expectations. I really appreciate your time and great advice.
I will email Gabi with your advice.
Cheers
Pete / Flooring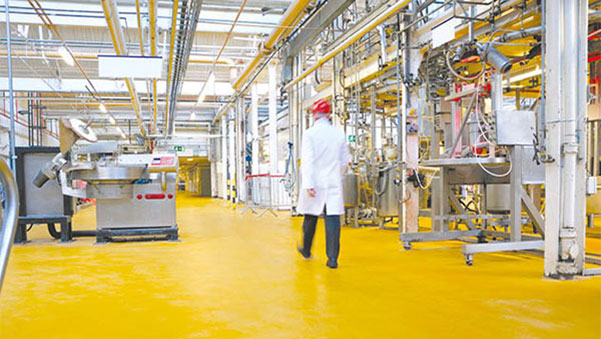 Dear Mark
Amazing .. this is way above & beyond our regular service to customers J
Pollard really impressed with your action & grateful for the pictures
Many thanks for all your help & will wait for further details next week.
Chantal/ Logistics Agent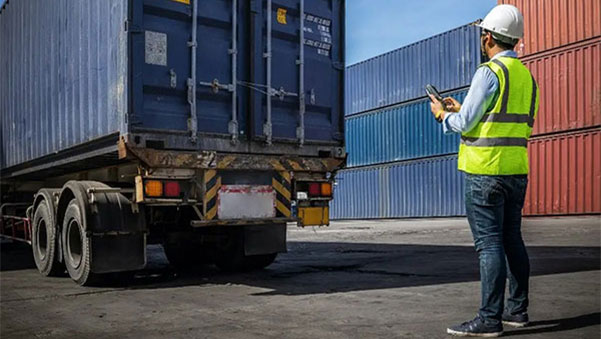 Our warehouse and transport efforts have always been of the highest level possible Thanks Hayley,
You are doing a very responsive warehousing & logistics job with Wallace.
Thanks for your continuing help.
Regards,
Chris / Specialist Petrochemicals & Additives
'Hi Suzy and Gary,
Thank you again for hosting us yesterday at your warehouse.
Repeating how well the team worked to get thru a difficult unloading process. Michelle and I were really impressed particularly with Gary's expertise. So big thank you to you Gary!'
Wayne – Coffee Importer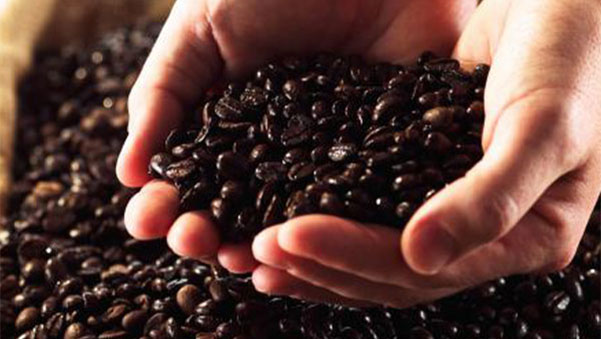 Ryan and Brendan! Thank you very much for all your assistance in arranging the transportation from China. We were 1st time importers so we have learnt a lot of lessons over the past couple of months. Your patience and advice has been greatly appreciated and we look forward to working with you on our future shipments.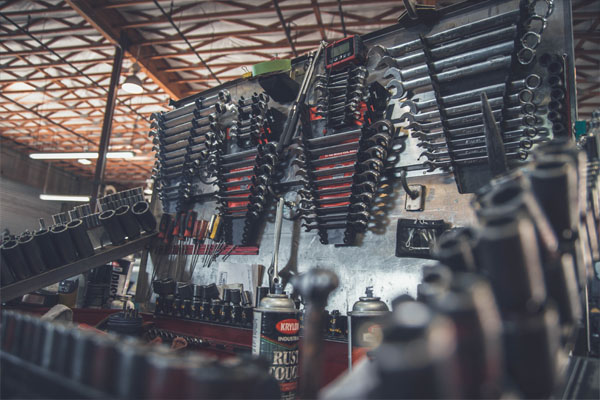 Josh… thank you so very much for all you have done for me and the Festival over the past 6 months. Always so helpful, courteous and precise with your information. The freight was always delivered and picked up bang on time, which was the best bit, after all this time.
Briony Hunt – Festivals/ Engaging with Asia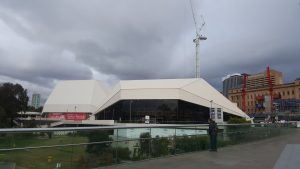 I have been with Brendan and Dallas for over 24 years and wouldn't go anywhere else. They understand the industry and how it works, are on the cutting edge of any changes and developments and are quick to advise. Their service is second to none! I would highly recommend the Wallace team to all importers and wholesalers and I regularly do!
Although Wallace International provide a number of services, it is their unrivaled assistance and diligence in all facets of custom clearing, importing from Italy, China, Malaysia, The Philippines, Brazil and The United States is greatly valued. We look forward to an ongoing relationship with Wallace International and its staff in the future.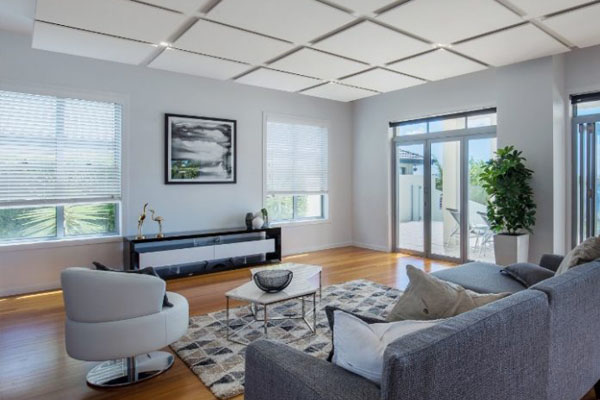 Just a short email to say that Dallas who has been looking after our Sea- Freight is a very efficient and courteous worker. It's not often that Natalie has asked me to email suppliers we deal with, but she insisted that I let you know that he is credit to Wallace International.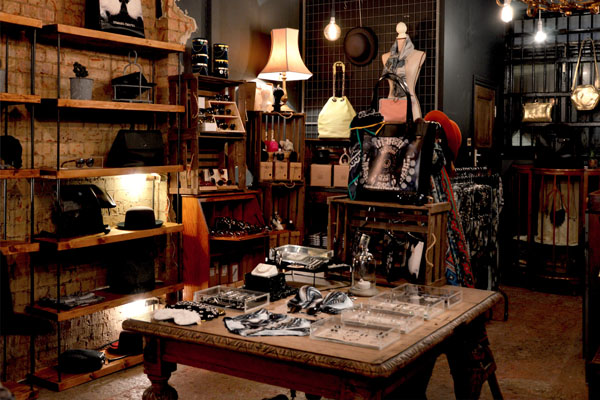 Thanks to you and the team for arranging the underbond, saving us on storage fees and moving this shipment through so quickly
This has been a very important delivery for the company and I really appreciate your assistance with these 3x40s.
This is the smoothest we have gone through Australian Customs and Inspections ever! Thank you so much for your help! You are the best!!!
Thank you for being so efficient, it has saved me a lot of heartache today – I really appreciate it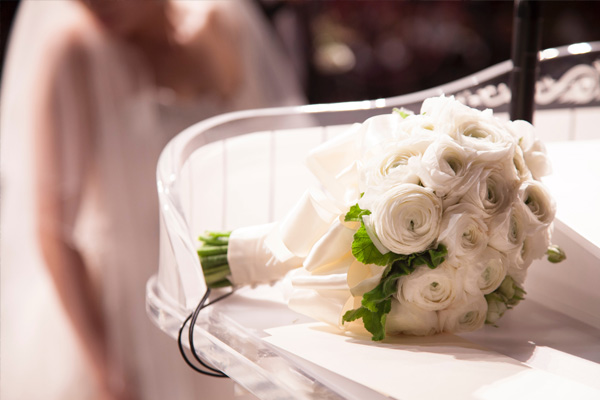 Thank you dear Rhion!… Client is also satisfied with our fast efficiency service. Thank you for all your help!Hope we can get their next business soon.
Anita Yang – Logistics Industry
A job well done… Many thanks.
Lucas J. Palmer – Freight Industry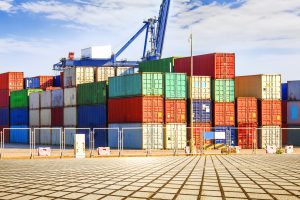 Gents, I have received the package. Thank you all very much for making this work in record time
Joao Mayrink
That's why we employ the best. Thanks…
Thomas S. Richter – Materials Control Manager – Mining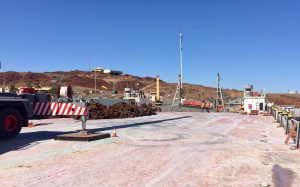 Would You Like a Free Consultation?
---
We understand the importing and exporting process can be intimidating and confusing. If you require a face-to-face meeting with one of our experts our first consultation is free! One of our experienced staff will meet with you and answer any questions you have. Simply fill out the consultation request form and we'll get back to you as soon as possible.