Are You Importing or Exporting?
---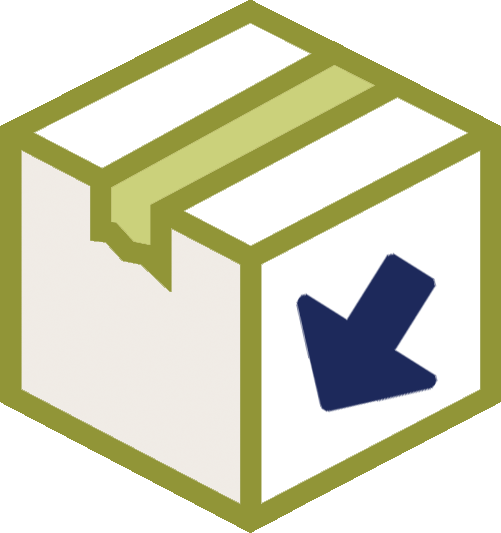 Importing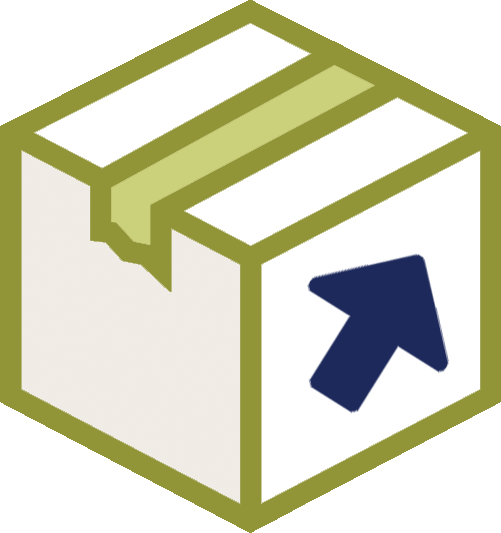 Exporting
Advisory & Consulting on All Your Importing & Exporting Needs
---
We offer advice and trade consulting services on all Customs, Bio-security (Quarantine), shipping, transport and other industry related matters including;
Landside logistics – Transport/Warehousing /Re-distribution
Marine Insurance
Customs Clearance for Imports and Exports

Tariff Concession Orders (TCO) applications
Tradex and related industry schemes
Duty drawbacks/refunds
Free Trade Agreements (FTA)
Landed costing
Commerce (Trade Descriptions) Acts and Regulations
Prohibited Import Acts & Regulations

Bio-security (Quarantine) procedures, laws and legislation
Projects/Events/Festivals/Concerts
Tariff concession Orders (TCO) applications
The Australian Border Force manages the Tariff Concession System (TCS) to protect the local industry and reduce costs to importers and the community where possible through duty free concessions.
These TCO applications are used to determine the suitability of goods for concessions. Each product would be assessed to determine whether those goods or similar goods have or could have adverse effects to a product already manufactured here in Australia.  Applications are lodged with a specific wording to describe the technical aspects of goods and Customs then determine acceptability prior to the application being approved and published in the Tariff Concessions Gazette.
Tradex & related industry schemes
The Tradex Scheme is an upfront exemption from Customs duty and GST for eligible goods imported to Australia that are then exported within one year or other approved period. This provides a cash-flow benefit to the importer.
Duty drawbacks & refunds
A drawback is a process that the Australian Border Force uses when eligible goods that have been imported are re-exported and import duties claimed back.
Commerce (Trade Descriptions) Acts and Regulations
A trade description means any description, statement, indication or suggestion, direct or indirect, as to how or by whom the goods were made, produced, selected, packed or otherwise prepared. 
Certain goods must be correctly labelled with a trade description before they can be imported into Australia. Not all imported goods require labelling. Imported goods that require labelling, but do not meet labelling requirements, may be seized.
The Commerce (Trade Descriptions) Act 1905 (the Act) and the Commerce (Trade Descriptions) Regulation 2016 (the Regulation) set out which goods or classes of goods require labelling when being imported into Australia, what label is required and where the label must be applied.
Free Trade Agreements
An FTA is an agreement between countries to minimize trade and investment barriers and facilitate growth in trade and commercial ties. 
Some of the benefit of Free Trade are:
Better Australian access to important markets

An improved competitive position for Australian exports

more prospects for increased two-way investment, and

reduced import costs for Australian businesses and consumers alike.
Landed costing
A factorised calculation of all purchasing, shipping, clearing and handling costs proportional to individual imported units.
Prohibited Import Acts & Regulations
The Australian Government controls the import of certain goods into Australia. The controls include:
an absolute prohibition referred as prohibited import, where you are not allowed to import the goods, or

a restriction referred as restricted import, where you need to have written permission to import the goods.
If you import prohibited or restricted goods without the relevant written permission or licence, your goods may be seized and you could face penalties of up to AUD525 000 or 10 years imprisonment, or both.
Bio-security (Quarantine) procedures, laws and legislation
Quarantine or Bio-Security is a system of measures maintained by governmental authorities at ports, frontiers, etc., to prevent the spread of disease and pests.
IMPORTANT TIP
---
Tariff Concession Orders (TCO) applications are an extensive process and the success of the application could hinge on ensuring the concession is correctly lodged and submitted, therefore it is highly recommended to consult one of Wallace International's experienced brokers prior to orders being made.
Thank you dear Rhion!… Client is also satisfied with our fast efficiency service. Thank you for all your help!
Hope we can get their next business soon.
Anita Yang/ Logistics Industry
Hi Mark,
Thanks for fantastic service. You've gone far beyond our expectations. I really appreciate your time and great advice.
I will email Gabi with your advice.
Cheers
Pete / Flooring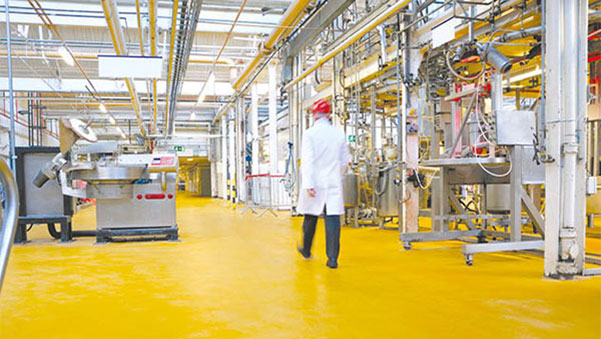 Dear Mark
Amazing .. this is way above & beyond our regular service to customers J
Pollard really impressed with your action & grateful for the pictures
Many thanks for all your help & will wait for further details next week.
Chantal/ Logistics Agent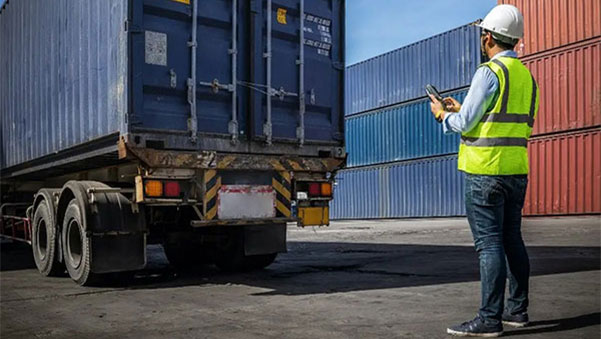 Our warehouse and transport efforts have always been of the highest level possible Thanks Hayley,
You are doing a very responsive warehousing & logistics job with Wallace.
Thanks for your continuing help.
Regards,
Chris / Specialist Petrochemicals & Additives
'Hi Suzy and Gary,
Thank you again for hosting us yesterday at your warehouse.
Repeating how well the team worked to get thru a difficult unloading process. Michelle and I were really impressed particularly with Gary's expertise. So big thank you to you Gary!'
Wayne – Coffee Importer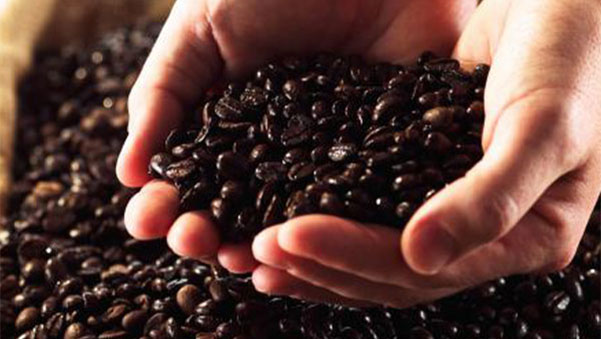 Ryan and Brendan! Thank you very much for all your assistance in arranging the transportation from China. We were 1st time importers so we have learnt a lot of lessons over the past couple of months. Your patience and advice has been greatly appreciated and we look forward to working with you on our future shipments.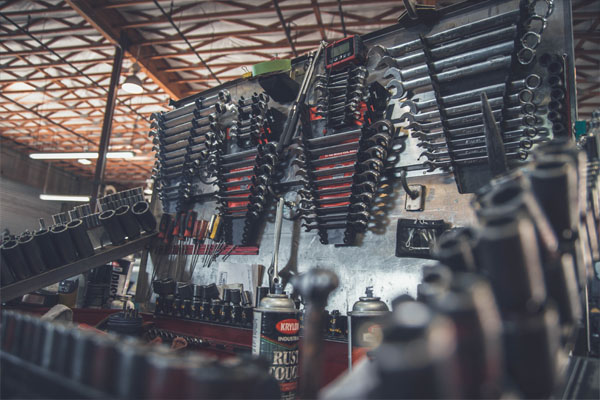 Josh… thank you so very much for all you have done for me and the Festival over the past 6 months. Always so helpful, courteous and precise with your information. The freight was always delivered and picked up bang on time, which was the best bit, after all this time.
Briony Hunt – Festivals/ Engaging with Asia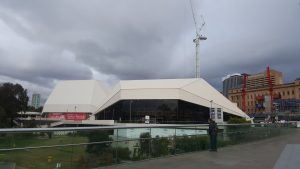 I have been with Brendan and Dallas for over 24 years and wouldn't go anywhere else. They understand the industry and how it works, are on the cutting edge of any changes and developments and are quick to advise. Their service is second to none! I would highly recommend the Wallace team to all importers and wholesalers and I regularly do!
Although Wallace International provide a number of services, it is their unrivaled assistance and diligence in all facets of custom clearing, importing from Italy, China, Malaysia, The Philippines, Brazil and The United States is greatly valued. We look forward to an ongoing relationship with Wallace International and its staff in the future.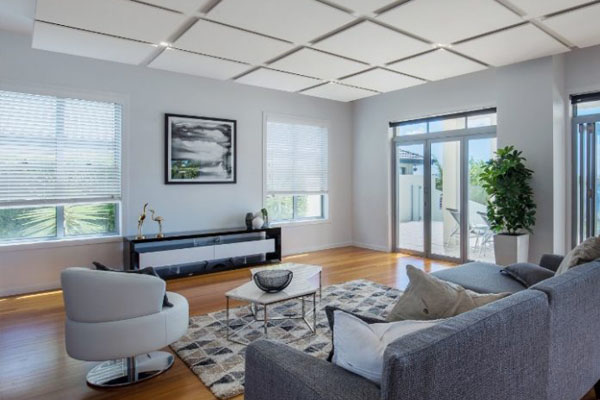 Just a short email to say that Dallas who has been looking after our Sea- Freight is a very efficient and courteous worker. It's not often that Natalie has asked me to email suppliers we deal with, but she insisted that I let you know that he is credit to Wallace International.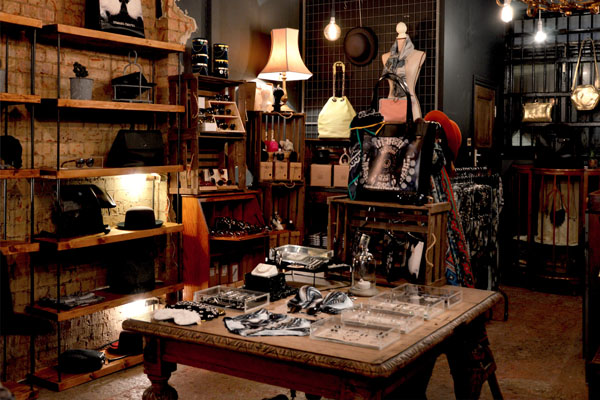 Thanks to you and the team for arranging the underbond, saving us on storage fees and moving this shipment through so quickly
This has been a very important delivery for the company and I really appreciate your assistance with these 3x40s.
This is the smoothest we have gone through Australian Customs and Inspections ever! Thank you so much for your help! You are the best!!!
Thank you for being so efficient, it has saved me a lot of heartache today – I really appreciate it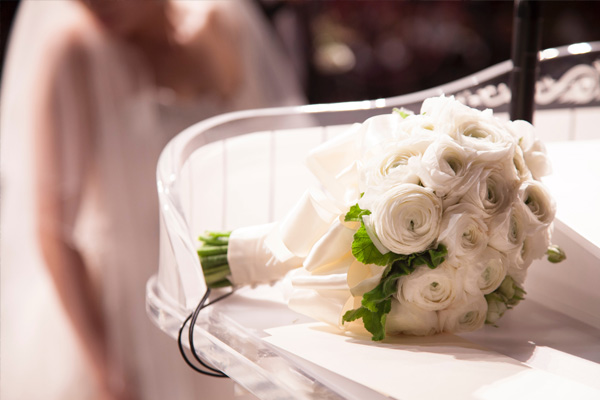 Thank you dear Rhion!… Client is also satisfied with our fast efficiency service. Thank you for all your help!Hope we can get their next business soon.
Anita Yang – Logistics Industry
A job well done… Many thanks.
Lucas J. Palmer – Freight Industry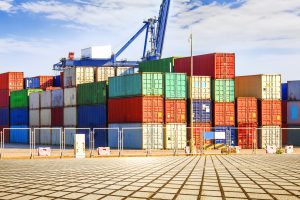 Gents, I have received the package. Thank you all very much for making this work in record time
Joao Mayrink
That's why we employ the best. Thanks…
Thomas S. Richter – Materials Control Manager – Mining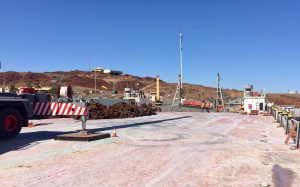 Would You Like a Free Consultation?
---
We understand the importing and exporting process can be intimidating and confusing. If you require a face-to-face meeting with one of our experts our first consultation is free! One of our experienced staff will meet with you and answer any questions you have. Simply fill out the consultation request form and we'll get back to you as soon as possible.