We Understand Your Needs & We Can Help You!
---
Export Air & Sea

International Air Transport Association (IATA) approved

Certified to handle dangerous goods (DGs)

Accredited Air Cargo Agent (AACA)

Export Clearance

Export Documentation

Banking documents – Letters of credit bills of exchange, etc.

Chamber Certification – Origin Certificates, document legalisation

Permits

Bio-Security (Quarantine) inspects/certificates

Years of experience in export understanding and handling of different industry groups;

Mining equipment

Plant, Equipment and Machinery

Defence

Wine

Food ingredients

General cargo

Additional services include; transport, packing, labelling, palletising, shrink wrapping, etc.

Marine insurance
All possible freight movements are examined and not restricted to main carriers. Each destination is carefully considered, and service rates and reliability are taken into consideration when booking our clients cargo. We offer competitive rates for air and sea freight shipments of containerised, consolidated, break bulk and out of gauge cargo.
IMPORTANT TIP
---
Make sure the specifications of your products are to the highest level of detail. The kind of documentation involved in the classification of your cargo can vary depending on the nature of the product.
Thank you dear Rhion!… Client is also satisfied with our fast efficiency service. Thank you for all your help!
Hope we can get their next business soon.
Anita Yang/ Logistics Industry
Hi Mark,
Thanks for fantastic service. You've gone far beyond our expectations. I really appreciate your time and great advice.
I will email Gabi with your advice.
Cheers
Pete / Flooring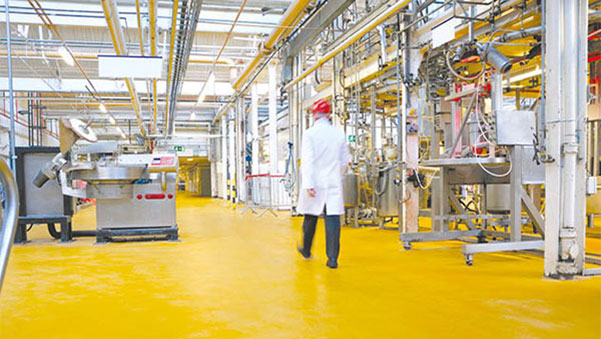 Dear Mark
Amazing .. this is way above & beyond our regular service to customers J
Pollard really impressed with your action & grateful for the pictures
Many thanks for all your help & will wait for further details next week.
Chantal/ Logistics Agent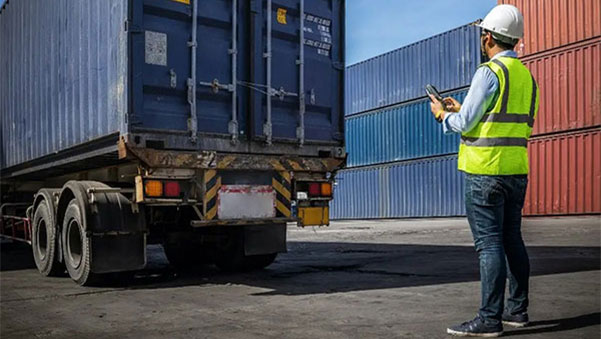 Our warehouse and transport efforts have always been of the highest level possible Thanks Hayley,
You are doing a very responsive warehousing & logistics job with Wallace.
Thanks for your continuing help.
Regards,
Chris / Specialist Petrochemicals & Additives
'Hi Suzy and Gary,
Thank you again for hosting us yesterday at your warehouse.
Repeating how well the team worked to get thru a difficult unloading process. Michelle and I were really impressed particularly with Gary's expertise. So big thank you to you Gary!'
Wayne – Coffee Importer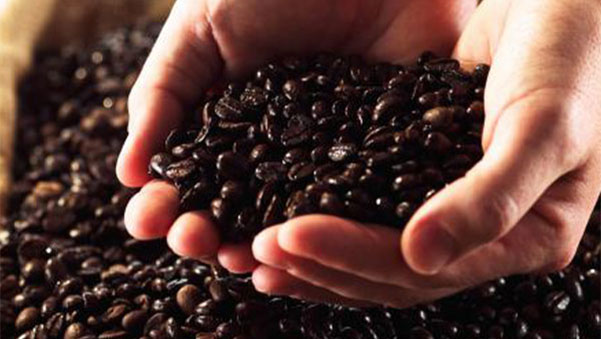 Ryan and Brendan! Thank you very much for all your assistance in arranging the transportation from China. We were 1st time importers so we have learnt a lot of lessons over the past couple of months. Your patience and advice has been greatly appreciated and we look forward to working with you on our future shipments.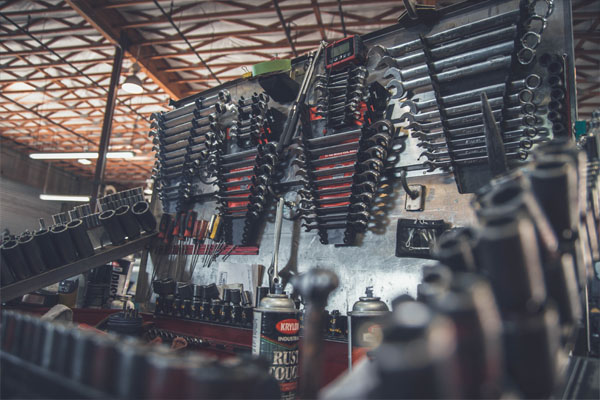 Josh… thank you so very much for all you have done for me and the Festival over the past 6 months. Always so helpful, courteous and precise with your information. The freight was always delivered and picked up bang on time, which was the best bit, after all this time.
Briony Hunt – Festivals/ Engaging with Asia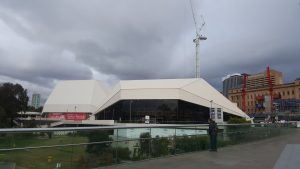 I have been with Brendan and Dallas for over 24 years and wouldn't go anywhere else. They understand the industry and how it works, are on the cutting edge of any changes and developments and are quick to advise. Their service is second to none! I would highly recommend the Wallace team to all importers and wholesalers and I regularly do!
Although Wallace International provide a number of services, it is their unrivaled assistance and diligence in all facets of custom clearing, importing from Italy, China, Malaysia, The Philippines, Brazil and The United States is greatly valued. We look forward to an ongoing relationship with Wallace International and its staff in the future.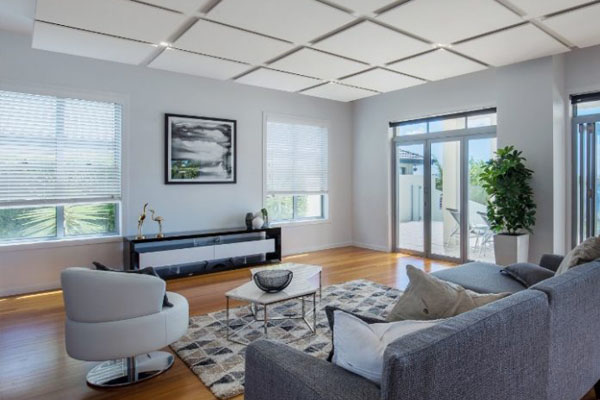 Just a short email to say that Dallas who has been looking after our Sea- Freight is a very efficient and courteous worker. It's not often that Natalie has asked me to email suppliers we deal with, but she insisted that I let you know that he is credit to Wallace International.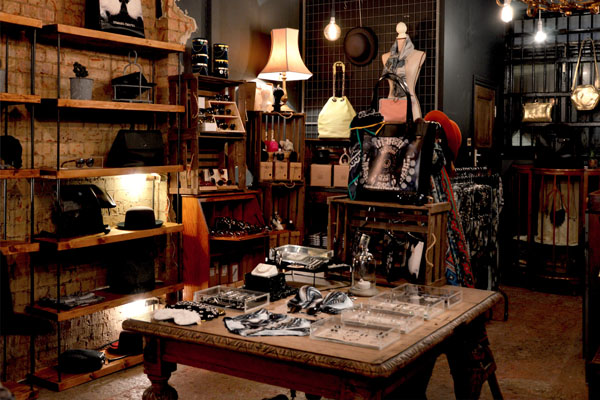 Thanks to you and the team for arranging the underbond, saving us on storage fees and moving this shipment through so quickly
This has been a very important delivery for the company and I really appreciate your assistance with these 3x40s.
This is the smoothest we have gone through Australian Customs and Inspections ever! Thank you so much for your help! You are the best!!!
Thank you for being so efficient, it has saved me a lot of heartache today – I really appreciate it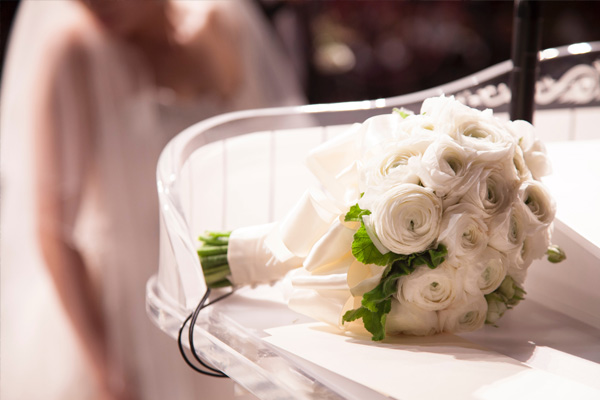 Thank you dear Rhion!… Client is also satisfied with our fast efficiency service. Thank you for all your help!Hope we can get their next business soon.
Anita Yang – Logistics Industry
A job well done… Many thanks.
Lucas J. Palmer – Freight Industry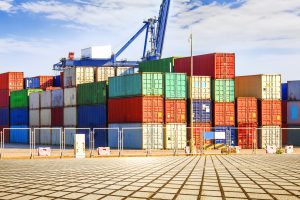 Gents, I have received the package. Thank you all very much for making this work in record time
Joao Mayrink
That's why we employ the best. Thanks…
Thomas S. Richter – Materials Control Manager – Mining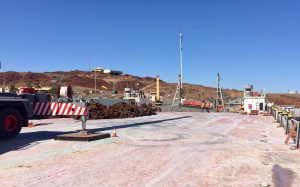 Would You Like a Free Consultation?
---
We understand the importing and exporting process can be intimidating and confusing. If you require a face-to-face meeting with one of our experts our first consultation is free! One of our experienced staff will meet with you and answer any questions you have. Simply fill out the consultation request form and we'll get back to you as soon as possible.